About us in a nutshell
WE OPERATE IN THE OIL AND GAS SECTOR WITH DIFFERENT SOLUTIONS
OBJECTIVE-OFFSHORE & ENERGY SCANDINAVIA AB
Objective-Offshore & Energy Scandinavia AB builds and operates a fleet of offshore accommodation and construction support vessels and barges. The company provide new accommodation vessels and barges (floatels) to the market and offer professional services to the oil and gas industry.
Personnel working for OJV-OES AB has track record working with offshore business since 1977 with all kind of experience from Project Management, Shipyard work including new buildings and conversions. We also have a track record of starting up 4 different companies from scratch to full operation for different oil companies and campaigns.
We employ well qualified and experienced staff in order to provide expertise across a range of disciplines, including HULL/Welding, NDTP, Paint, Machinery, Piping, Electrical, Document Control, Administration etc.
DSCF2336We offer services for owners to set up whole site teams with site management and inspectors, both Expats and Chinese, during Offshore new building / conversion / repair work. Delivery according to schedule, with highest quality, within budget with zero LTI.
We have a huge contact network including highly skilled persons/inspectors from well-respected shipyards from all over the world. Our network is a very important asset to our company, providing us with a flexible, broad and top-of-the-line competence base.
We all have plenty of experience in ship-designing, ship-building and project management. We can incorporate ourselves into any shipyard and match our design and experience with any shipyard's individual practices. We can transfer our leadership competence and experience into shipyards to make any project successful.
CEO (our team)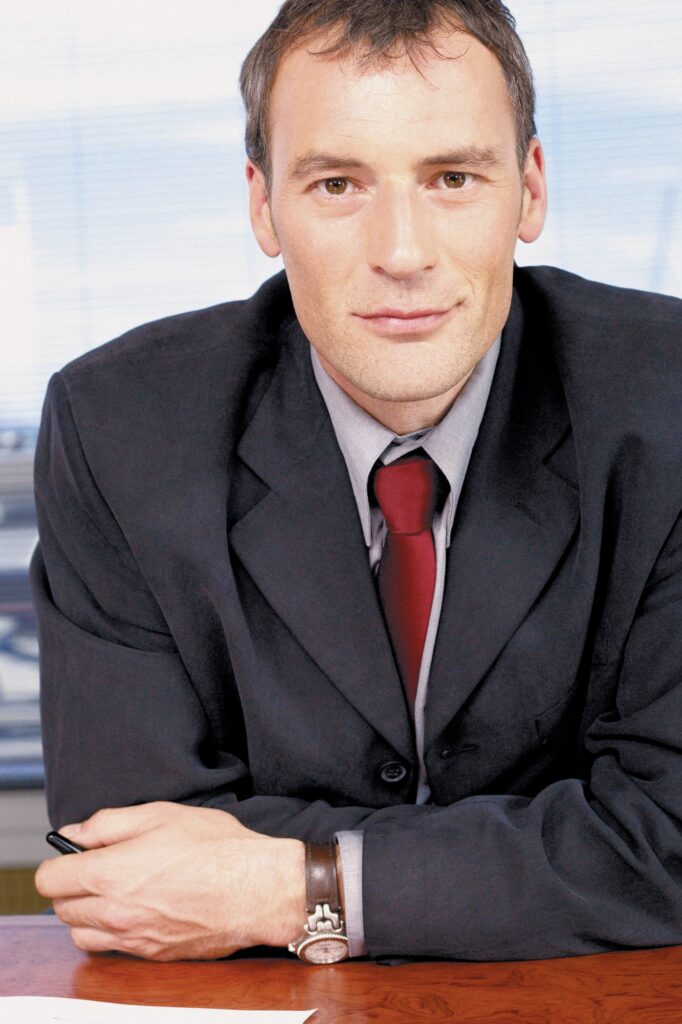 Oliver Bengtsson
oliver@ojv-offshore.com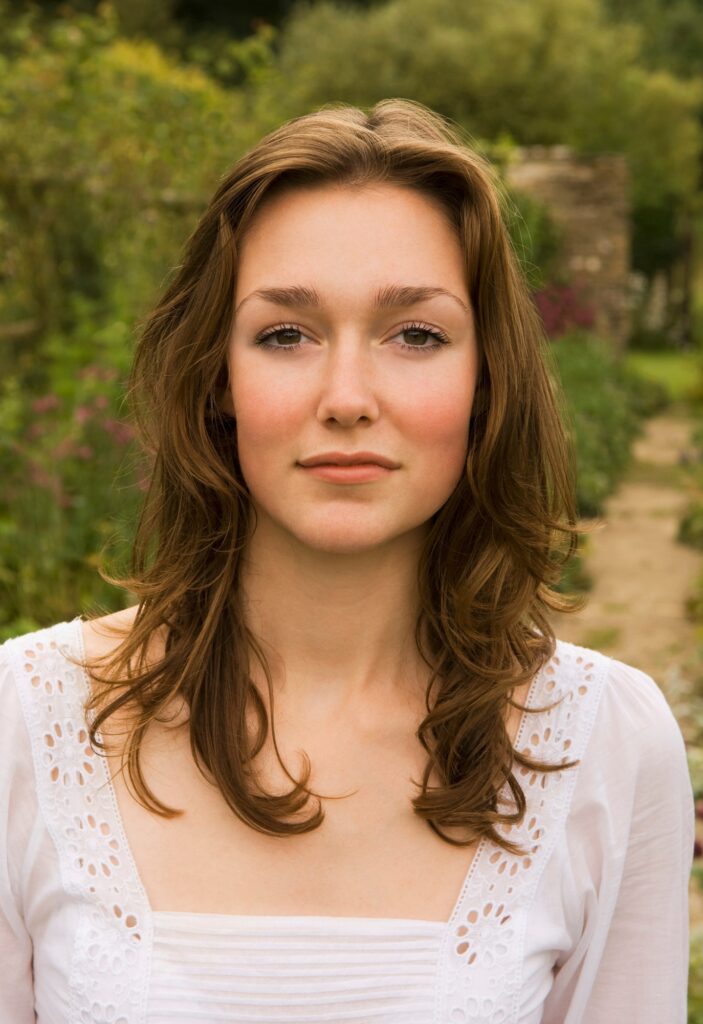 Jennifer Cui
jennifer@ojv-offshore.com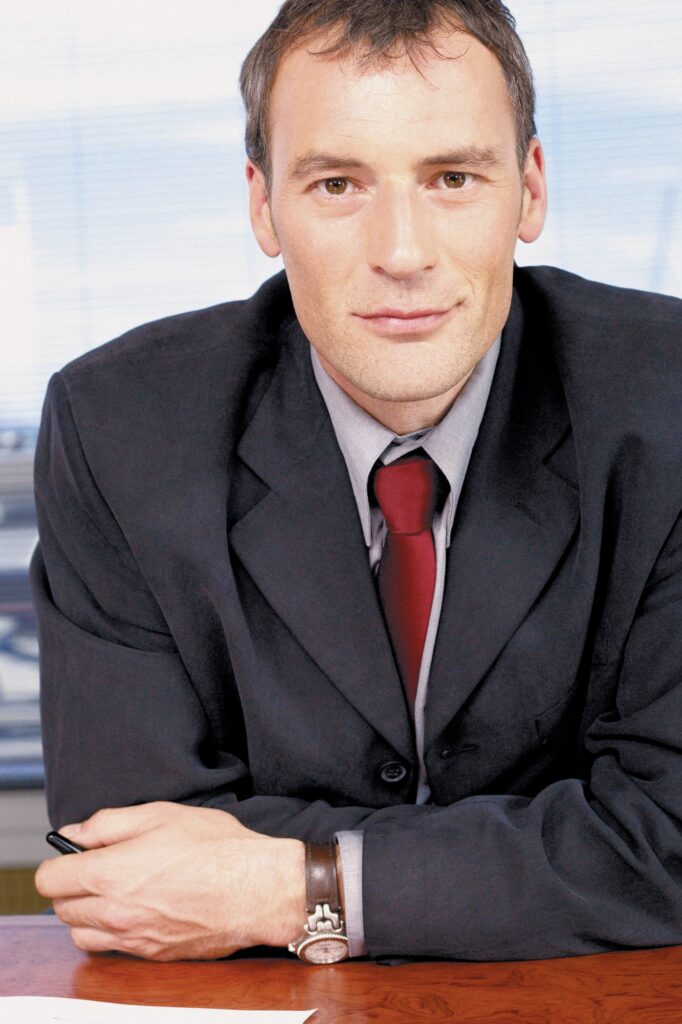 Mike Gordon
mike@ojv-offshore.com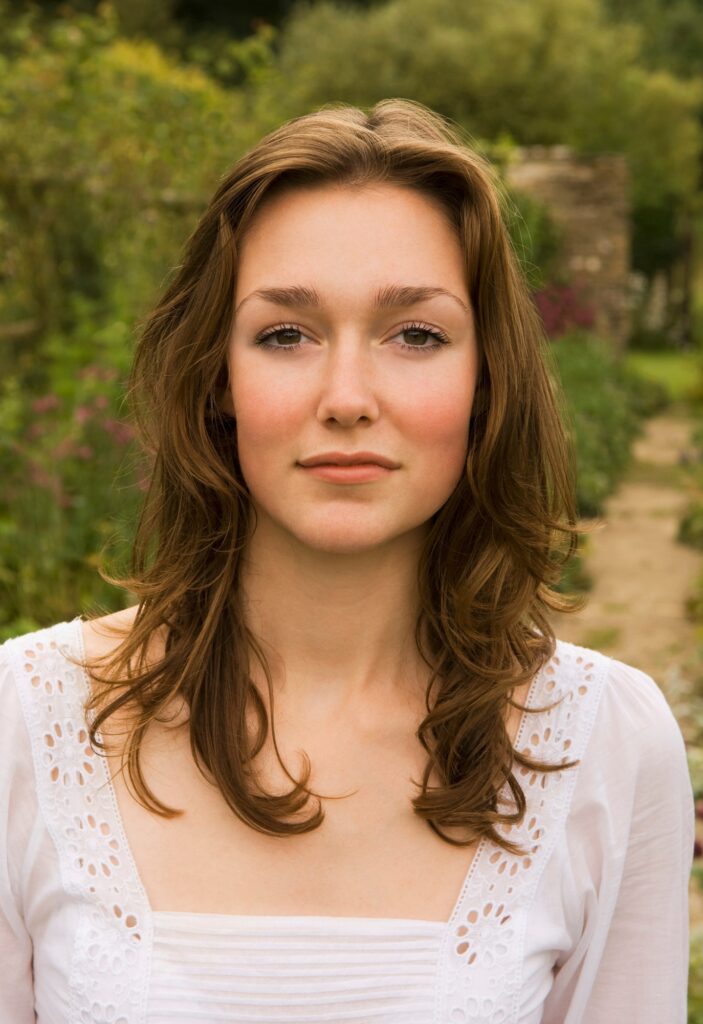 Maggie Liu
maggie@ojv-offshore.com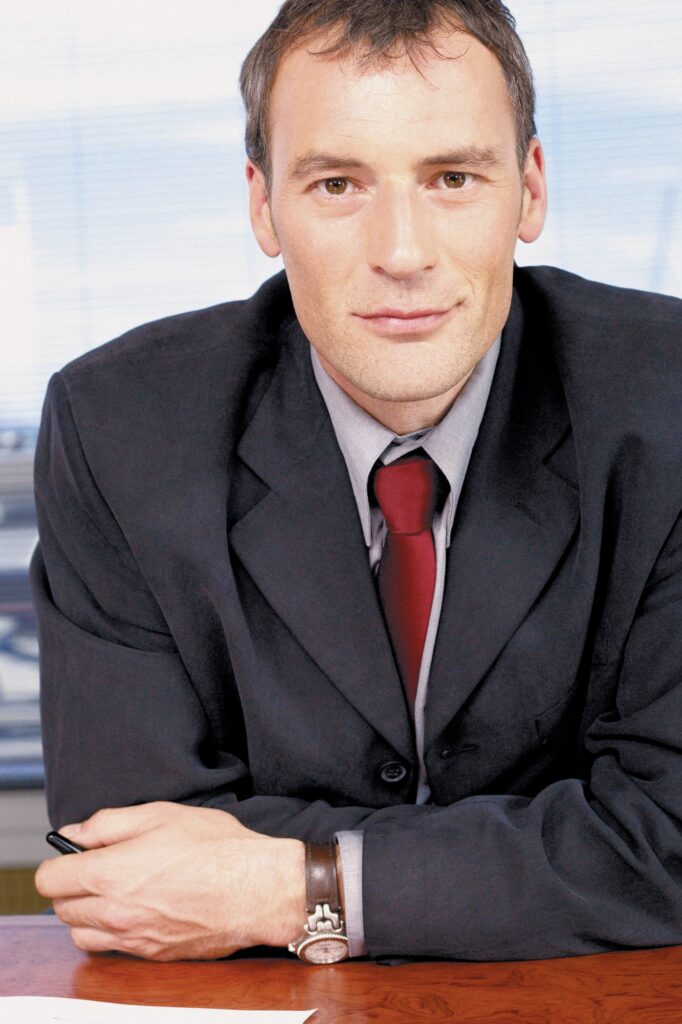 Mattias Weddehamn
mattias@ojv-offshore.com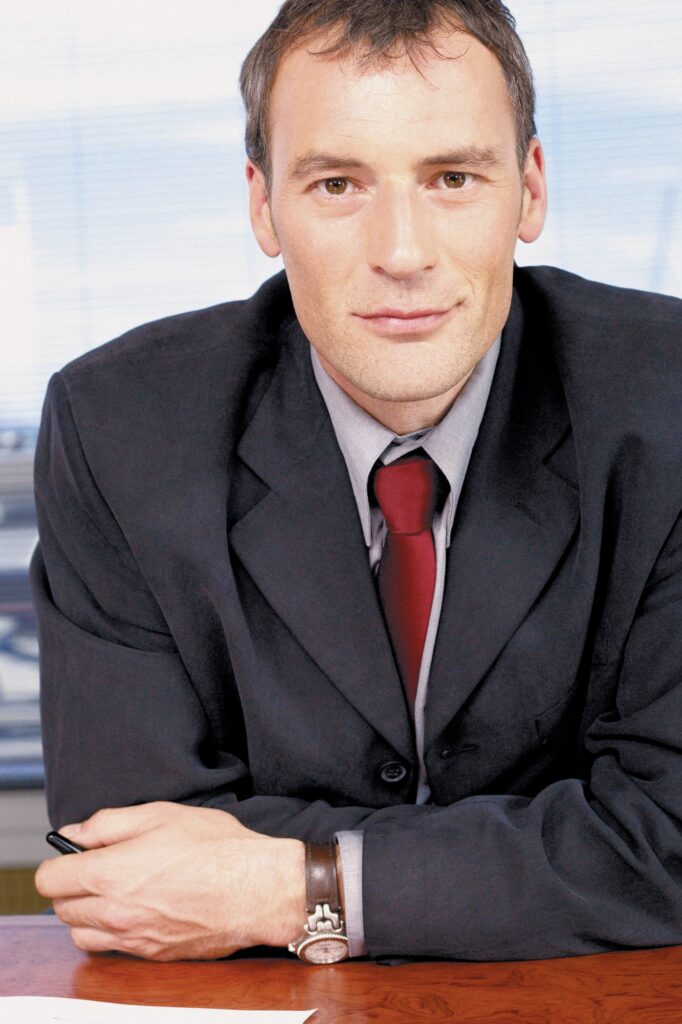 Tommy Rommersjö
tommy@ojv-offshore.com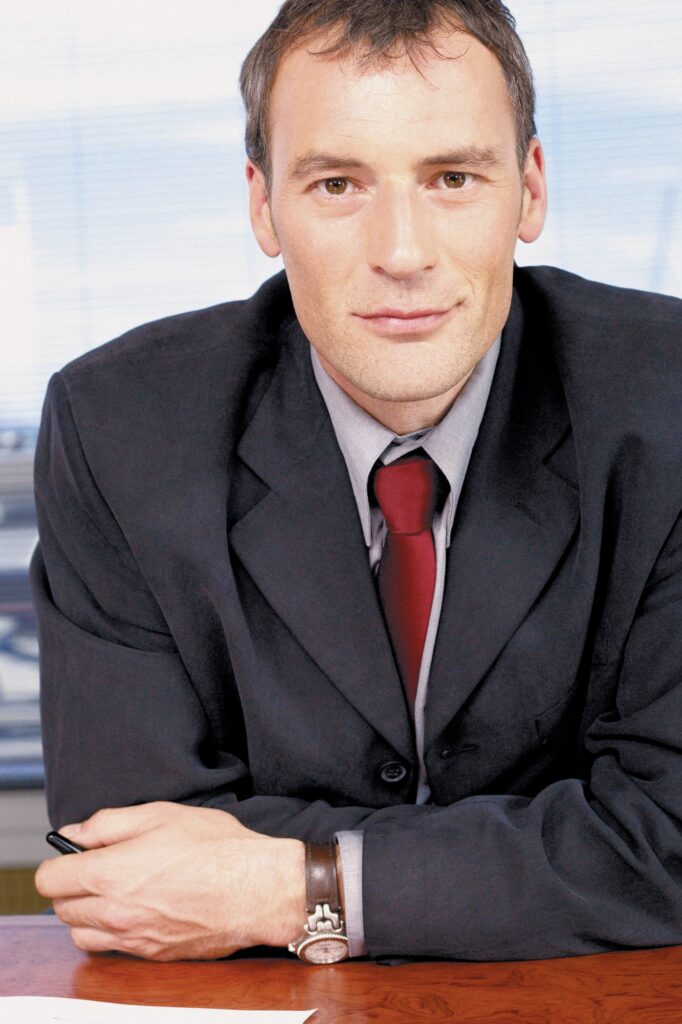 Stefan Persson
stefan@ojv-offshore.com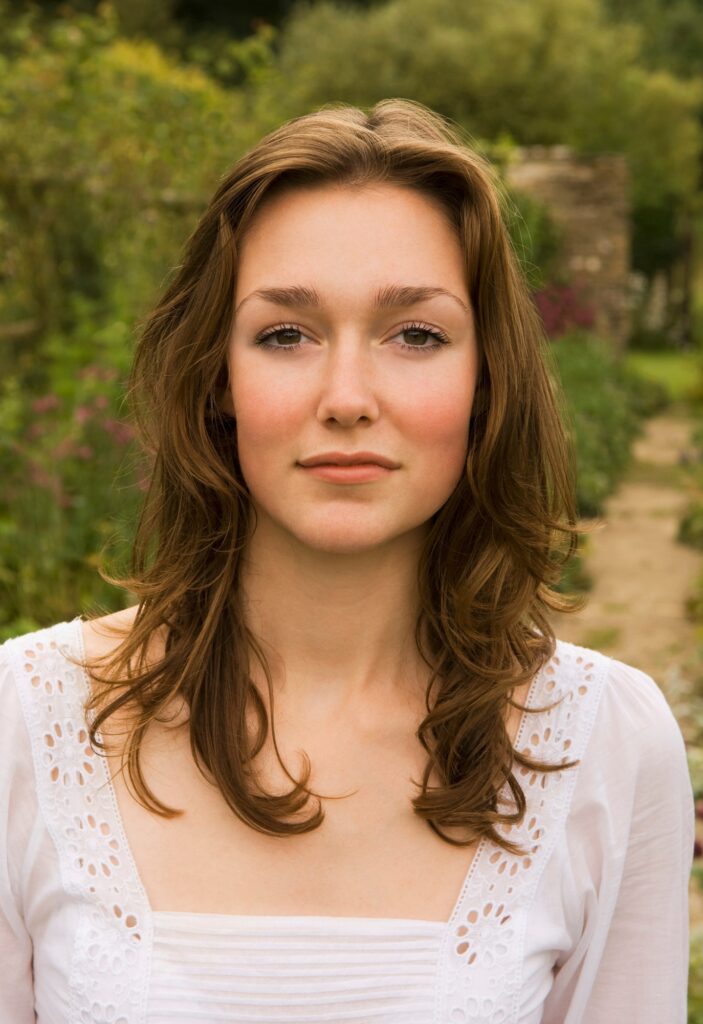 Mia Weddehamn
mia@ojv-offshore.com