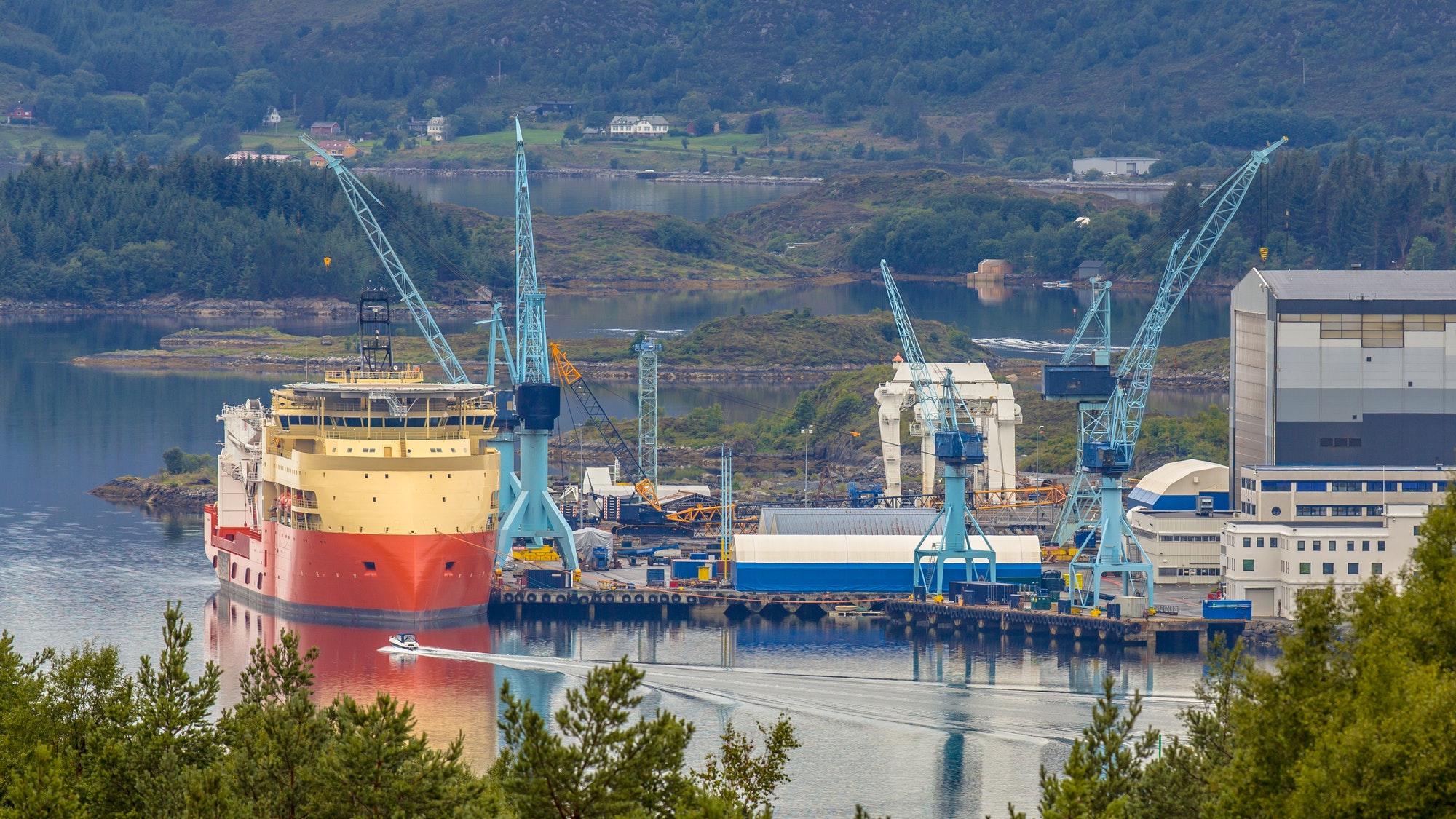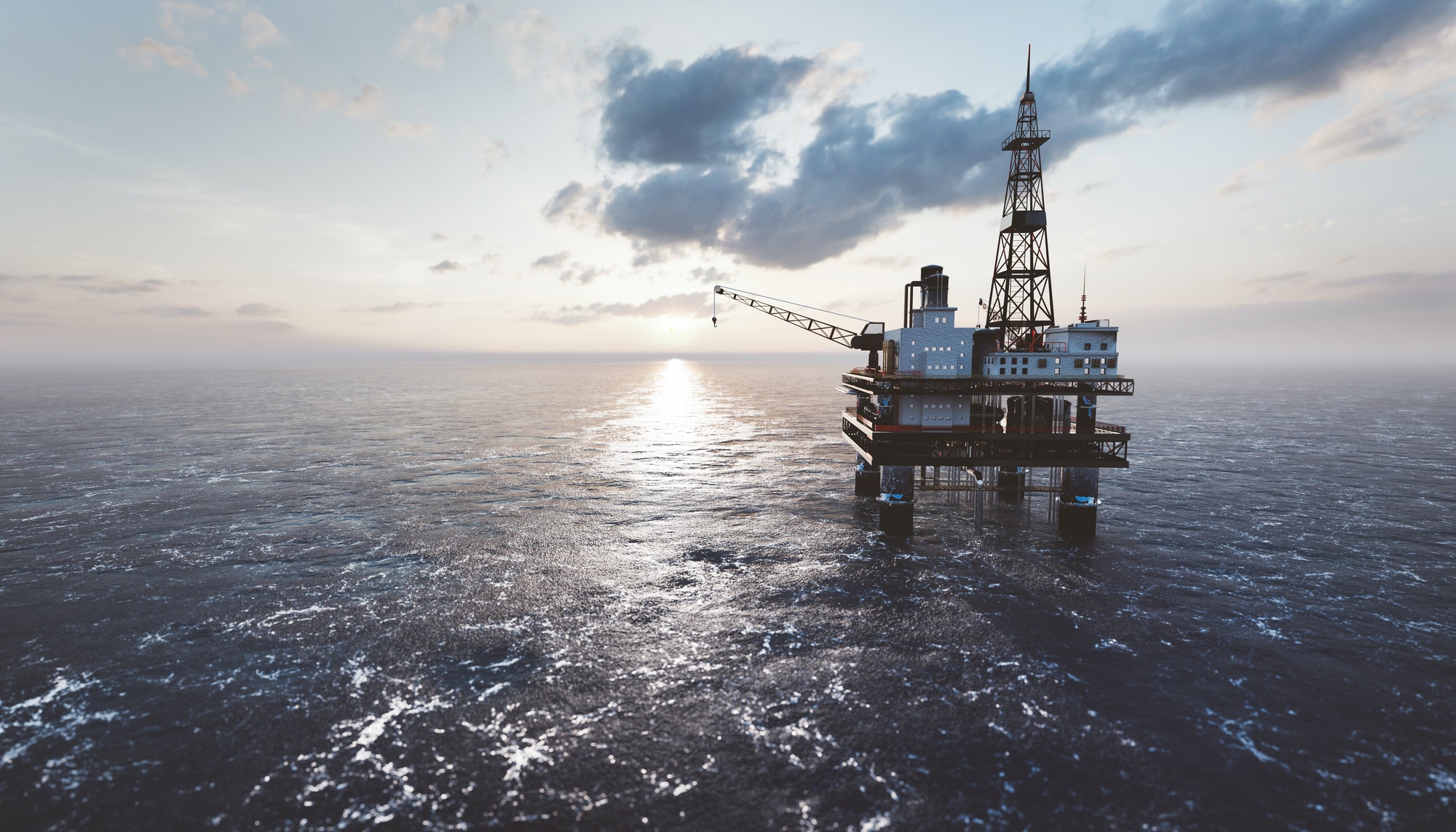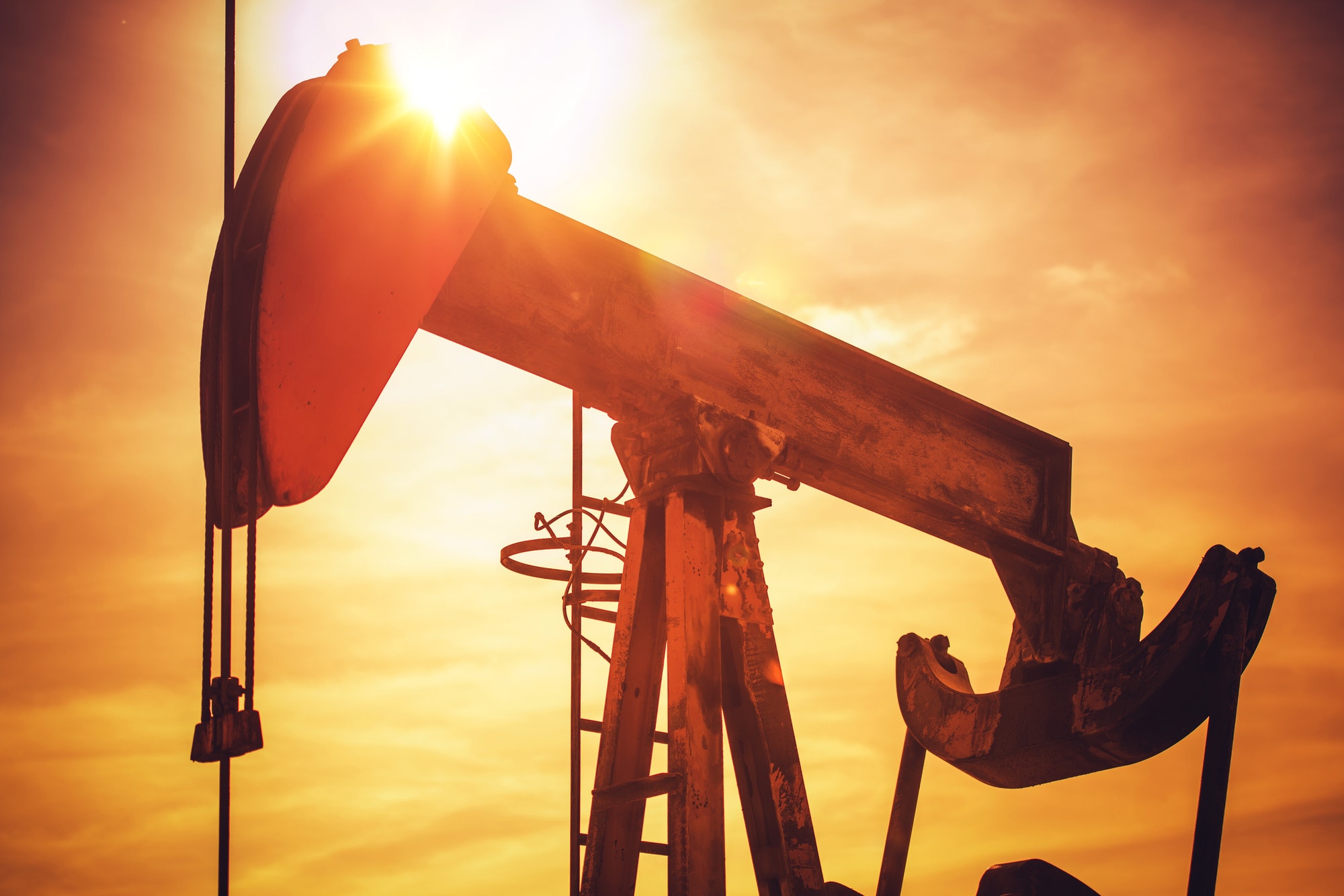 Offshore support vessel being built at shipyard
Offshore drilling rig on the sea. Oil platform
Objective-Offshore & Energy Scandinavia AB builds and operates a fleet of offshore accommodation and construction support vessels and barges. The the company provide new accommodation vessels and barges (floatels) to the market, and offer professional services to the oil and gas industry.
Welcome!
WHOLE CHAIN FROM NEW BUILDING TO FULL OPERATION
About us
Personnel working for OJV-OES AB have a track record of working within the offshore business since 1977 with all kind of experience from Project Management, Shipyard work including new buildings and conversions.
Work with us
ADVANTAGES OF OUR SITE TEAM
COMPLETE ACCORDING PLANNED PRODUCTION SCHEDULE
FINAL PRICE WITHIN BUDGET
QUALITY AND PERFORMANCE OF THE FINAL PRODUCT
DOCUMENTATION ORGANIZED ACCORDING SFI CODE
IF REQUIRED IMPLEMENT AND SET UP OF A MAINTENANCE SYSTEM
GOOD COOPERATION WITH THE OWNER, YARD, CLASSIFICATIONS COMPANY AND FLAG STATE
Get in touch with us!
PHONE: +46-703 477 417